Wood construction
Wood construction is a method of construction that is becoming increasingly popular due to its environmental sustainability and building health. Compared to other building materials, wood has the advantage that it is a renewable resource and thus remains available in the long term. In addition, wood is an excellent CO2 reservoir, which contributes to a better climate balance.
Wood construction general
In timber construction, there are various techniques and construction methods that are used depending on the need and purpose. One of these modern techniques is timber frame construction, which is based on a further development of traditional timber frame construction. In this process, the building envelopes are highly thermally insulated and manufactured with a high degree of prefabrication to enable fast and efficient on-site assembly. As a result, industrial and commercial buildings, public and private buildings as well as residential complexes of any size can be realized individually and technically flawlessly.
As a general contractor, architecture or planning office, investor or builder, you can benefit from the integrated processes in timber construction. Starting with the planning and manufacturing up to the delivery and assembly on schedule, each step is carefully carried out and individually adapted to the wishes and needs of the client.
Wood construction offers an environmentally friendly and future-oriented alternative to conventional building methods. Using wood as a building material can not only achieve ecological and health benefits, but also create aesthetic and individual design options.
Wood can have a positive effect on the indoor climate and thus contribute to better health of the occupants.
The use of prefabricated wooden building elements and modular structures can significantly reduce the construction time.
Wood as a building material has lower thermal conductivity than other materials, which means that it provides better thermal insulation, helping to reduce energy consumption for heating and cooling.
Wood is an excellent insulator that, when used properly, can increase the energy efficiency of buildings. Wood can also serve as a CO2 reservoir, which helps reduce greenhouse gas emissions.
Wood is a renewable resource, making it a sustainable building material choice compared to other non-renewable materials like concrete or steel.
We would be pleased to inform you about our references and services.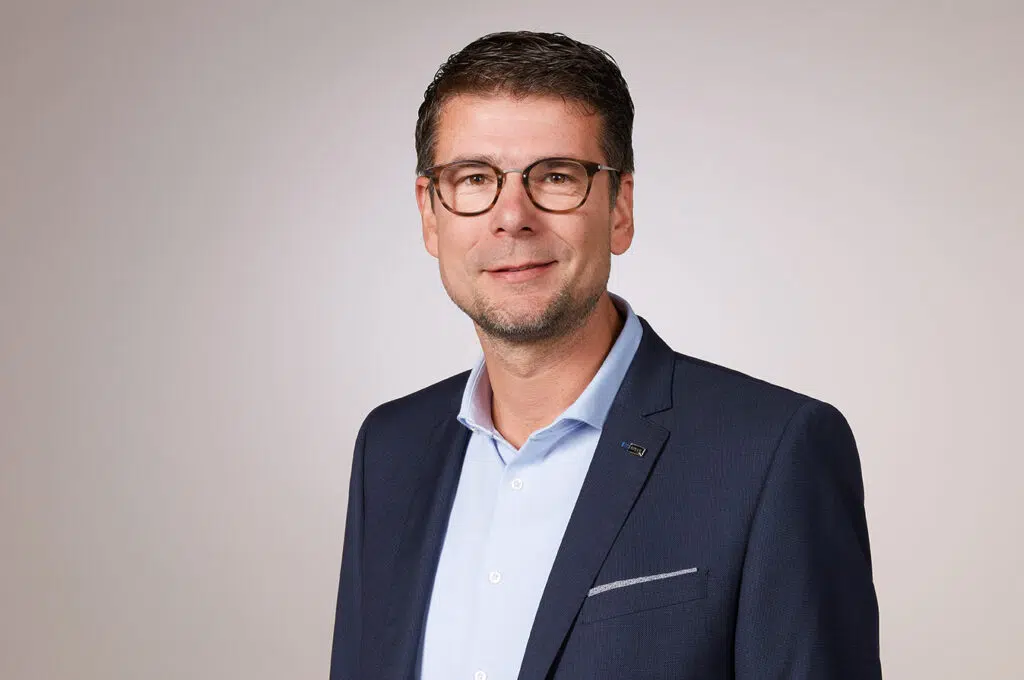 Authorized signatory | Technical Manager Timber Construction | Project Sales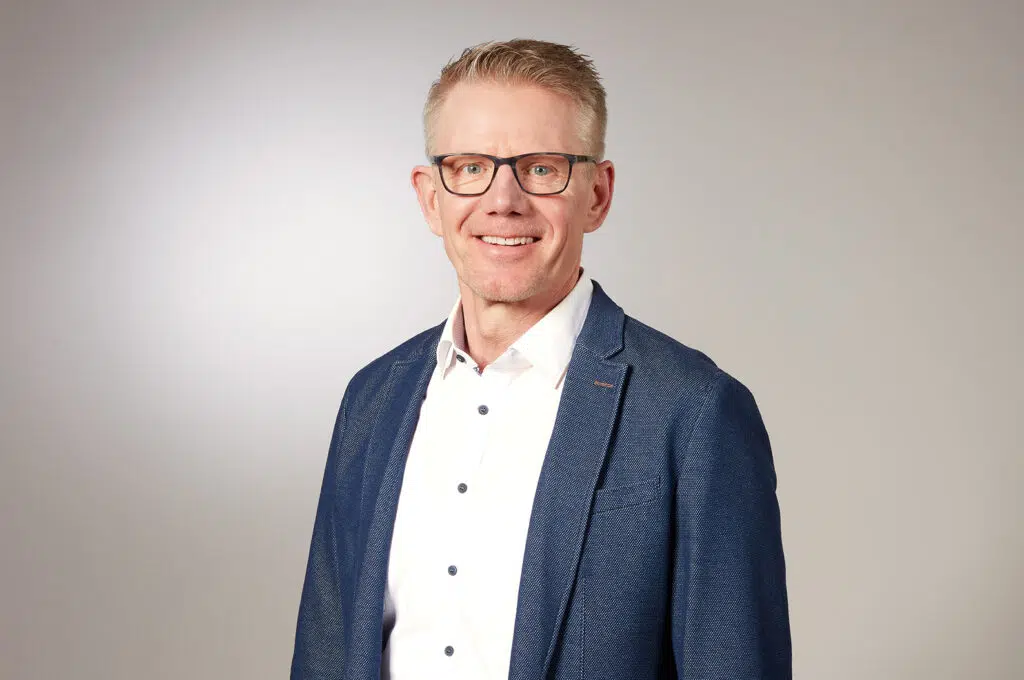 Calculation / Distribution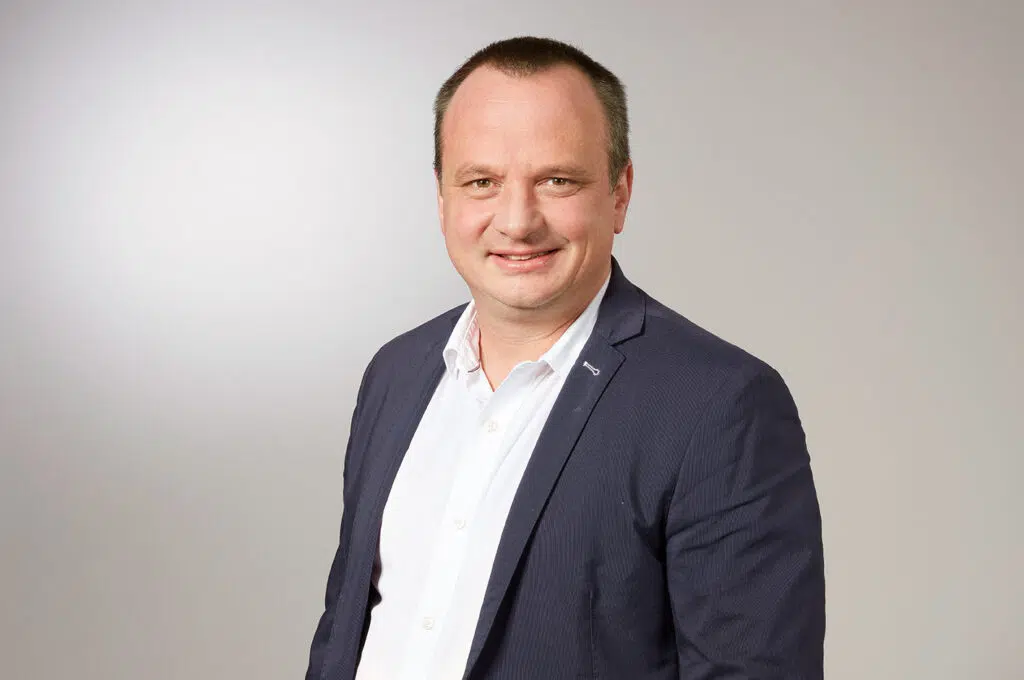 Technical management roofer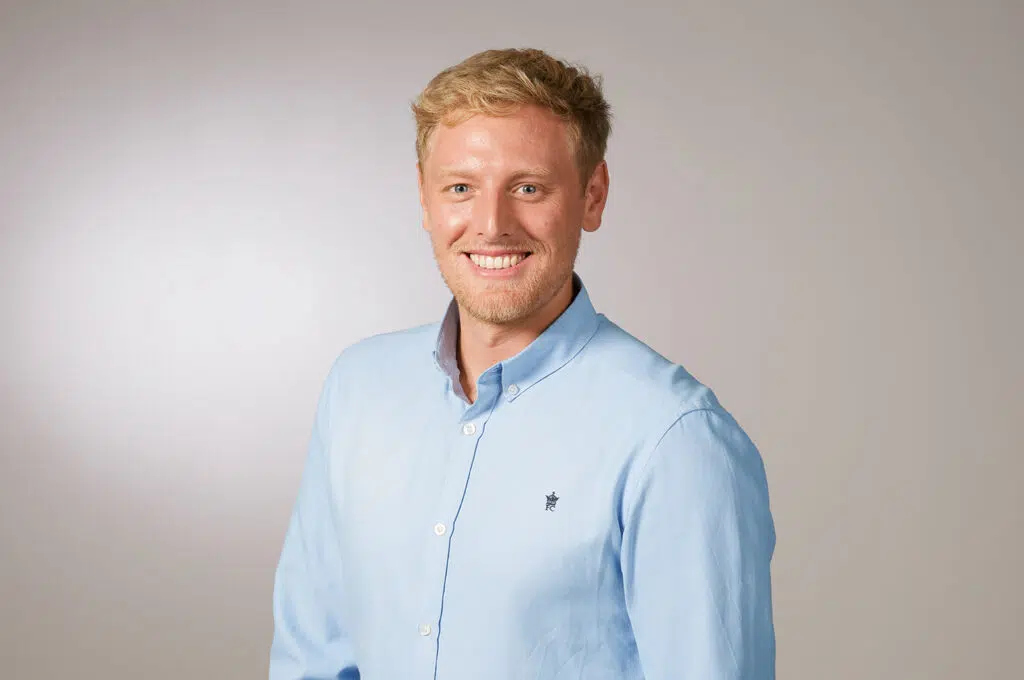 Project Sales | Location Berlin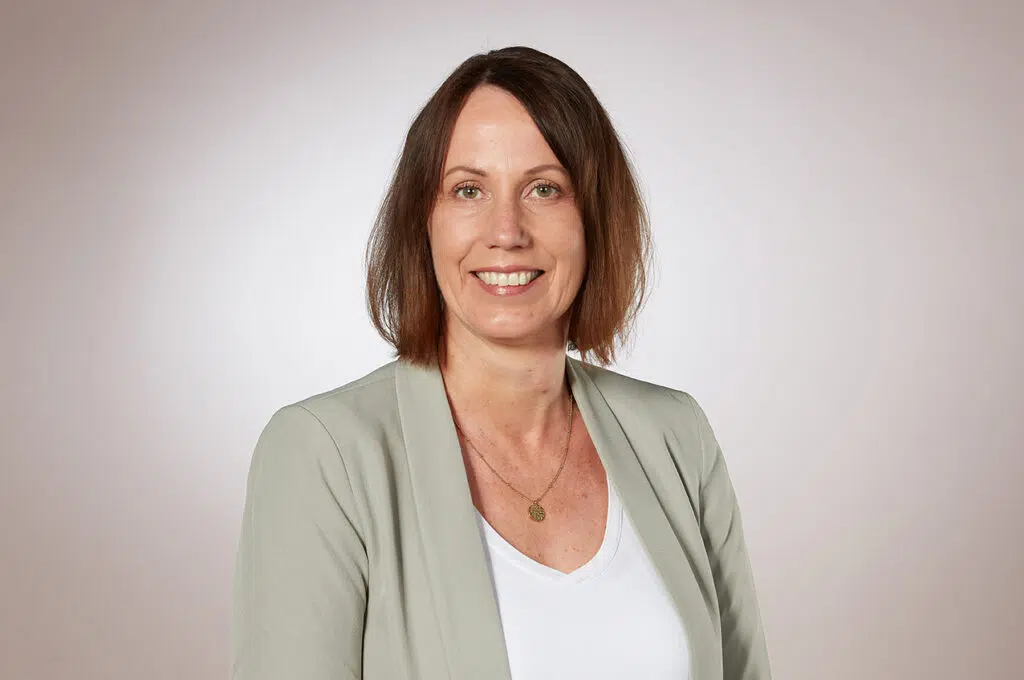 Assistance to the management