CUB!G offers living space – from terraced houses to multi-storey residential complexes, not only turnkey, but ready for use.
CUBIG – THE MODULAR SOLUTION FOR YOUR BUILDING PROJECT
CUBIG makes building easy and safe.
From the basic evaluation to the finished object, our experienced team of experts ensures planning and cost security in the realization of your building project in modular construction.We produceCO2-neutral and year-round under controlled conditions. Are you a developer, housing association, planning office or builder? We are your partner.
With our modular system we reduce the complexity of your project. You regain space for the really important questions. Experience the building process in its simplest form – experience CUBIG.
We would be pleased to inform you about our references and services.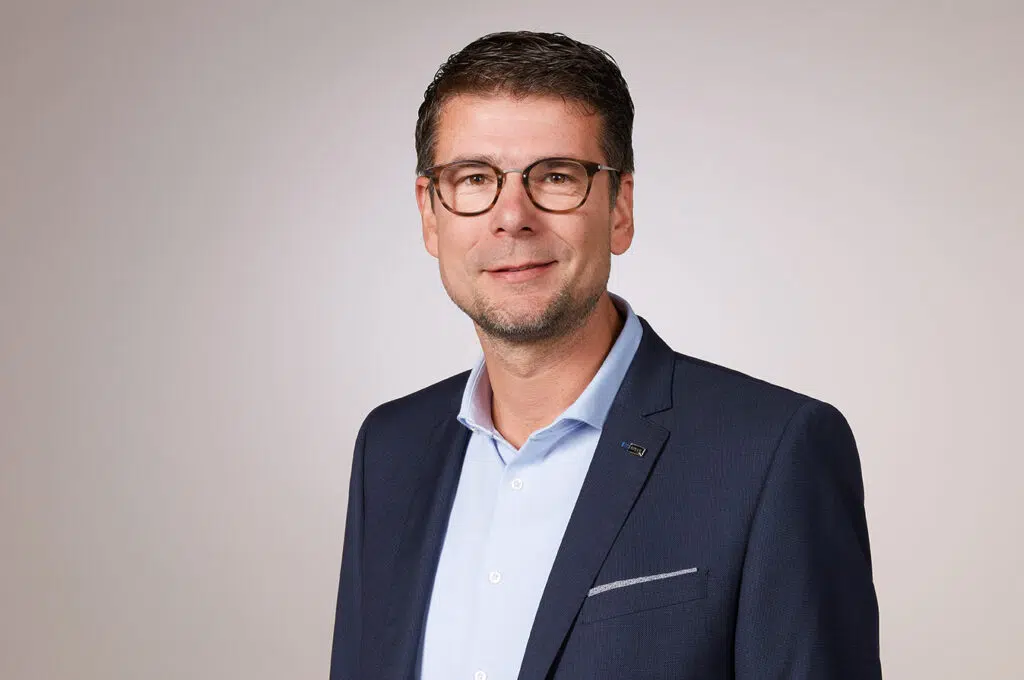 Authorized signatory | Technical Manager Timber Construction | Project Sales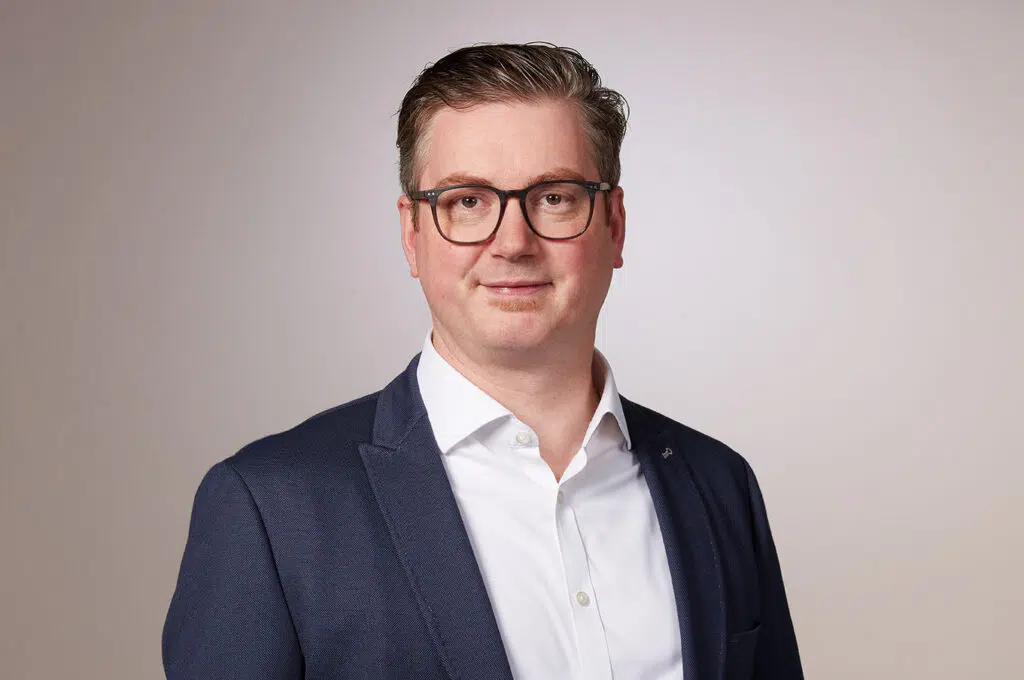 Managing Director | Sales / Planning