Post and beam construction
Post and beam construction
Post and beam constructions are suitable for various applications such as facades, windows or doors.
One of the greatest advantages of post-and-beam structures is their flexibility and versatility. Since the mullions and transoms can be made in different sizes and shapes, it is possible to adapt them to different architectural styles and meet different design requirements. In addition, post and beam structures can be finished with various materials and surface finishes to meet aesthetic and functional requirements.
The combination of strong mullions and transoms makes it possible to realize large window areas, which bring a lot of light into the room and create a bright and friendly atmosphere. Therefore, these structures are also ideal for modern and light buildings.
ADVANTAGES OF
Post and beam constructions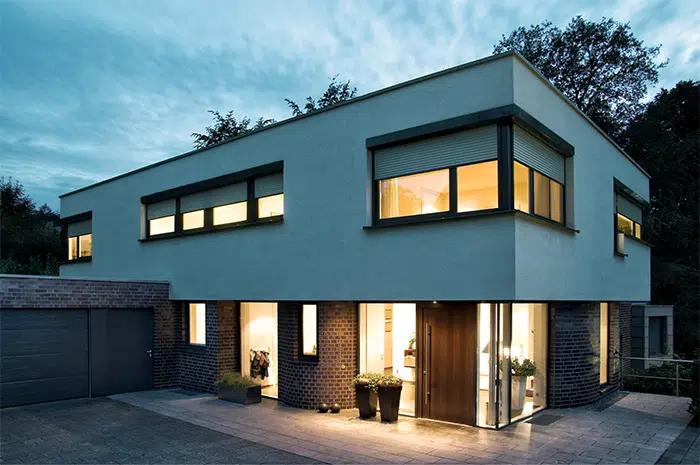 Aluminum or plastic roller shutter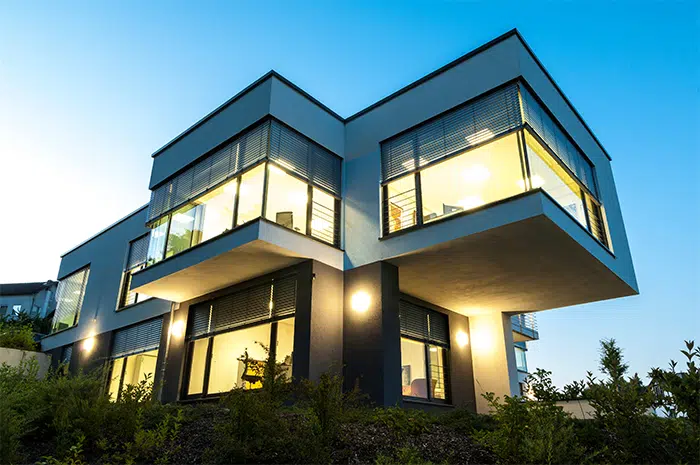 Aluminum external venetian blinds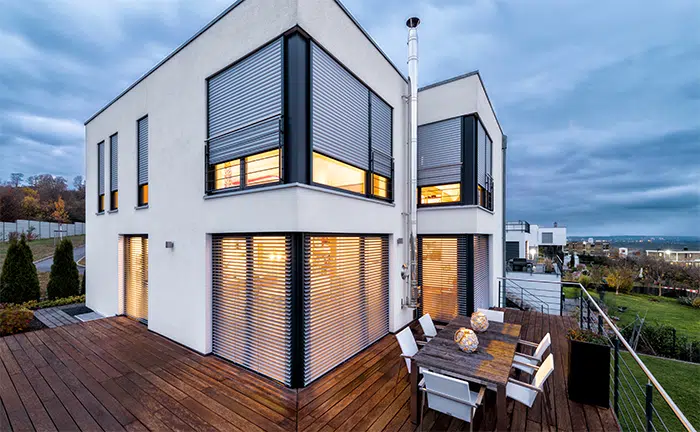 Comfort & Design external venetian blinds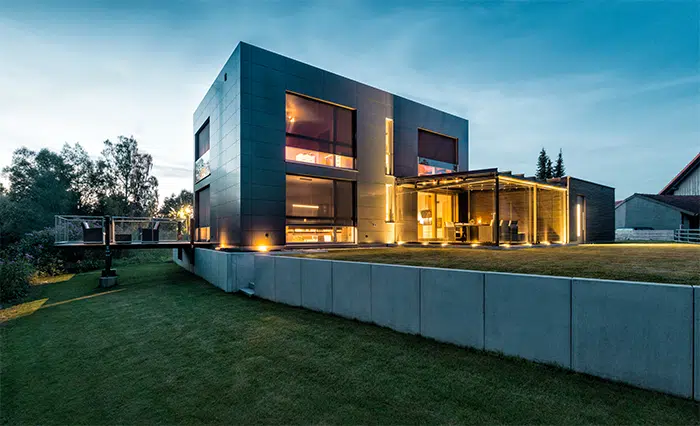 Aluminum external venetian blinds
We would be pleased to inform you about our references and services.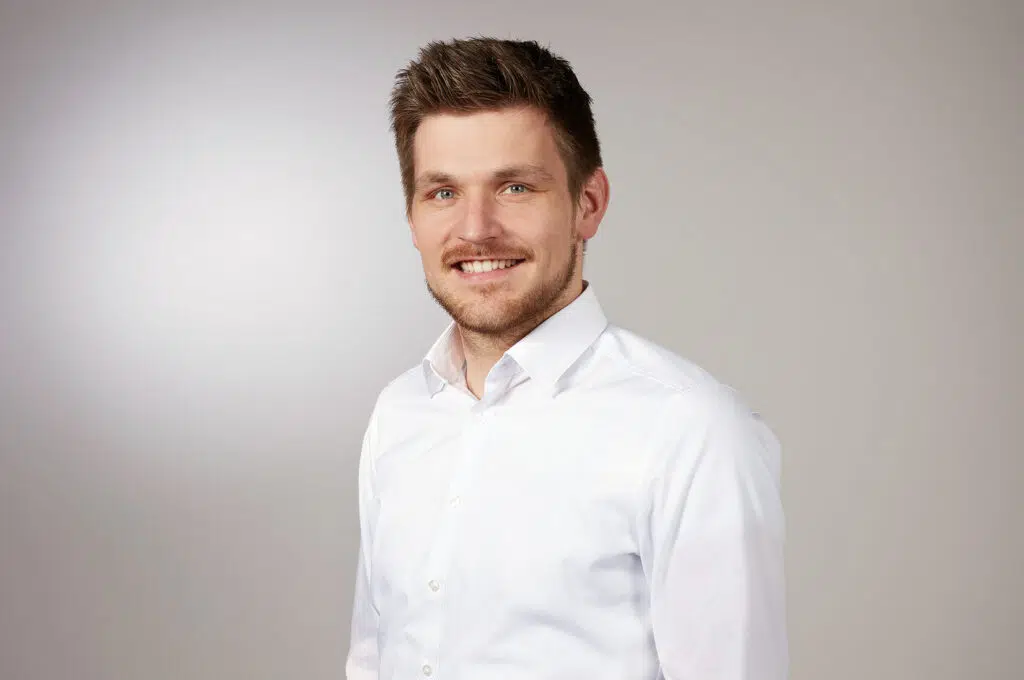 Divisional management sales