Multi-storey housing
Your specialist in wood and hybrid construction
Multi-storey residential buildings made of wood have become increasingly important in recent years. The reason is obvious: wood is a renewable and climate-neutral building material that is an excellent alternative to traditional building materials. Especially in the production of building envelopes and the construction and design of interiors, wood proves to be the perfect choice. The use of prefabricated components and elements also makes the production of wooden buildings particularly economical and efficient.
As a specialist in timber and timber hybrid construction, we have particular expertise in the design and construction of multi-storey timber residential buildings. Through standardization in planning and construction, we are able to fully exploit the potential that can be used in timber construction, even in multi-storey residential construction. We always take into account the individual needs of our customers and focus on customized solutions that meet the highest ecological and economic standards.
Thanks to our expertise and experience, we can also meet the growing demand for affordable housing in metropolitan areas. We focus on a holistic approach to planning, design and manufacturing in order to provide our customers with customized solutions that meet the highest requirements.
We would be pleased to inform you about our references and services.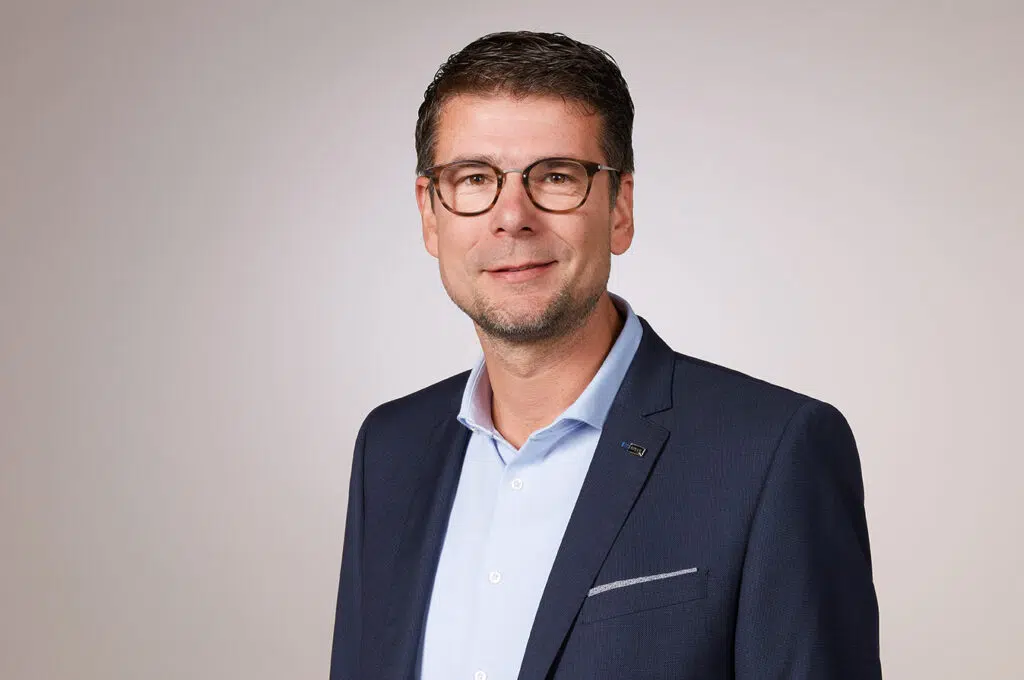 Authorized signatory | Technical Manager Timber Construction | Project Sales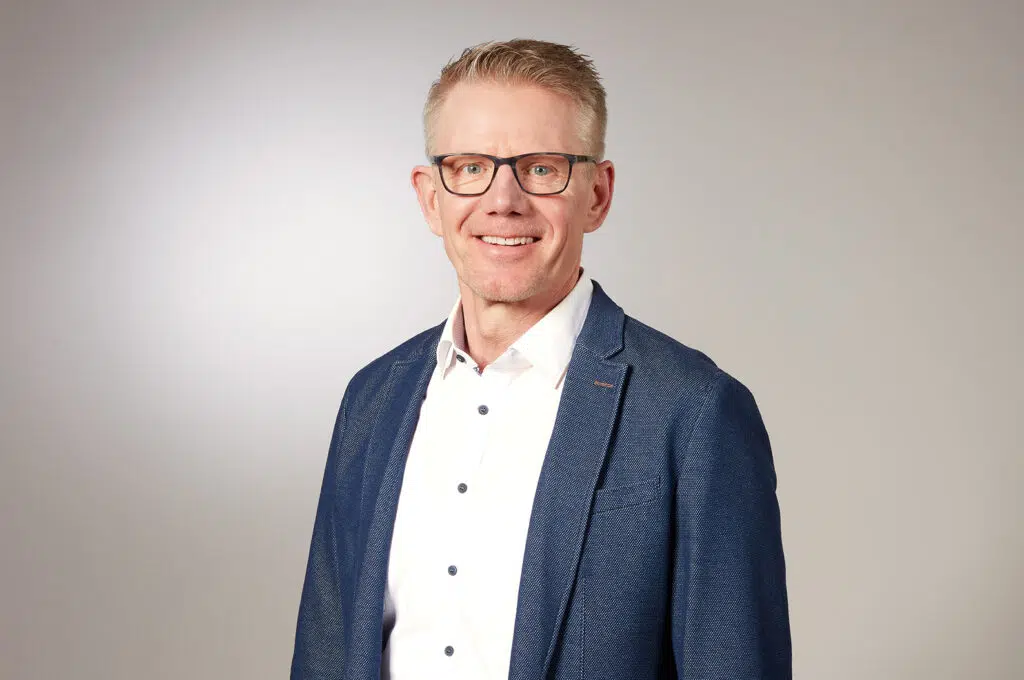 Calculation / Distribution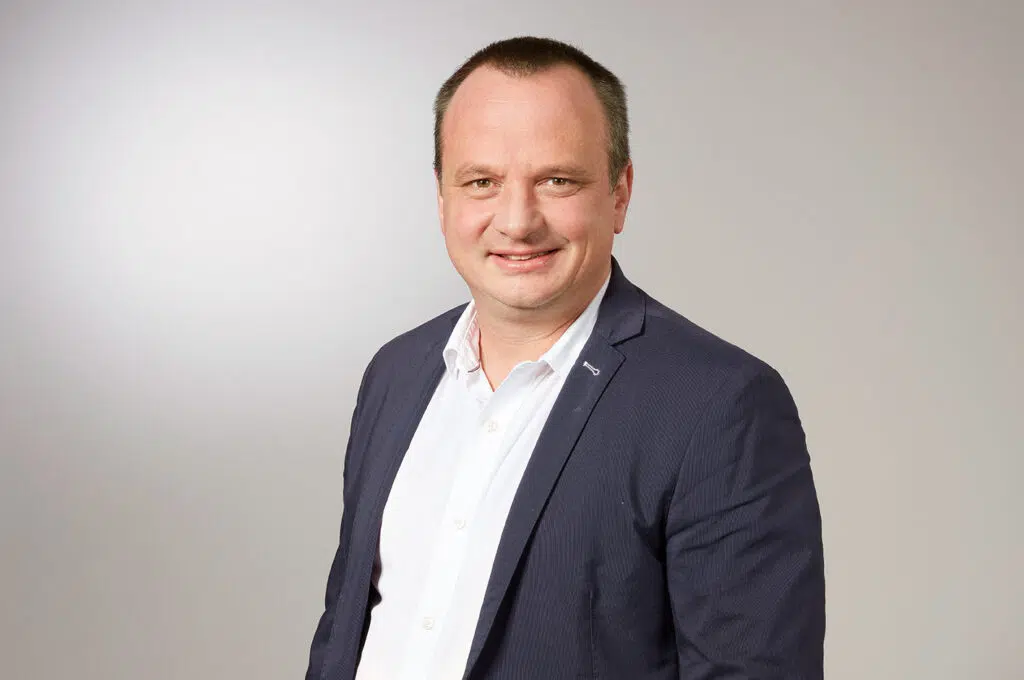 Technical management roofer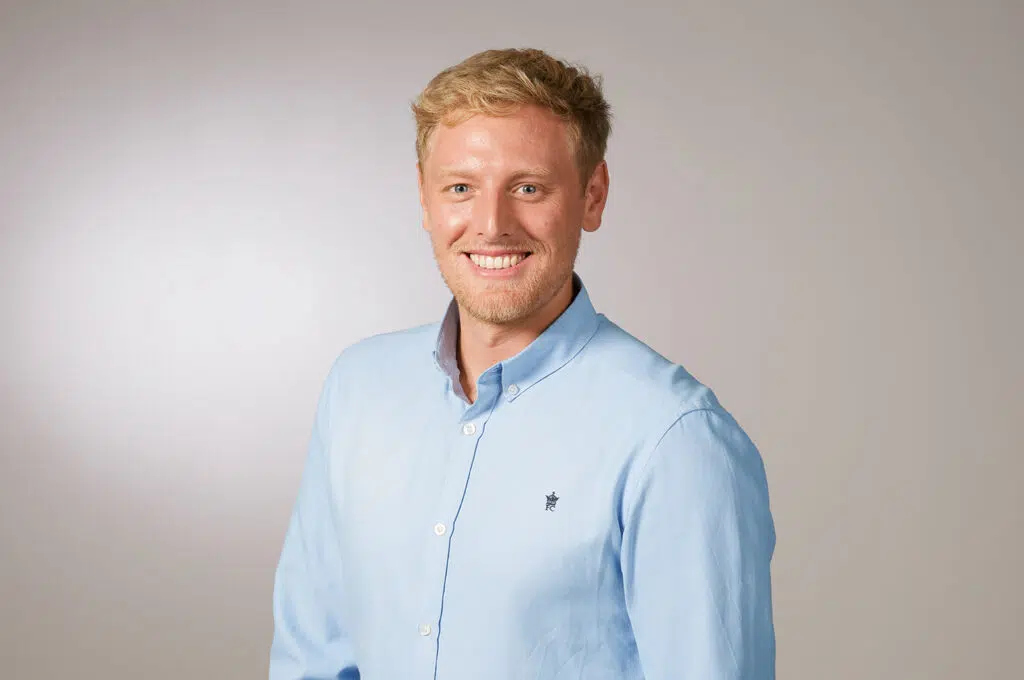 Project Sales | Location Berlin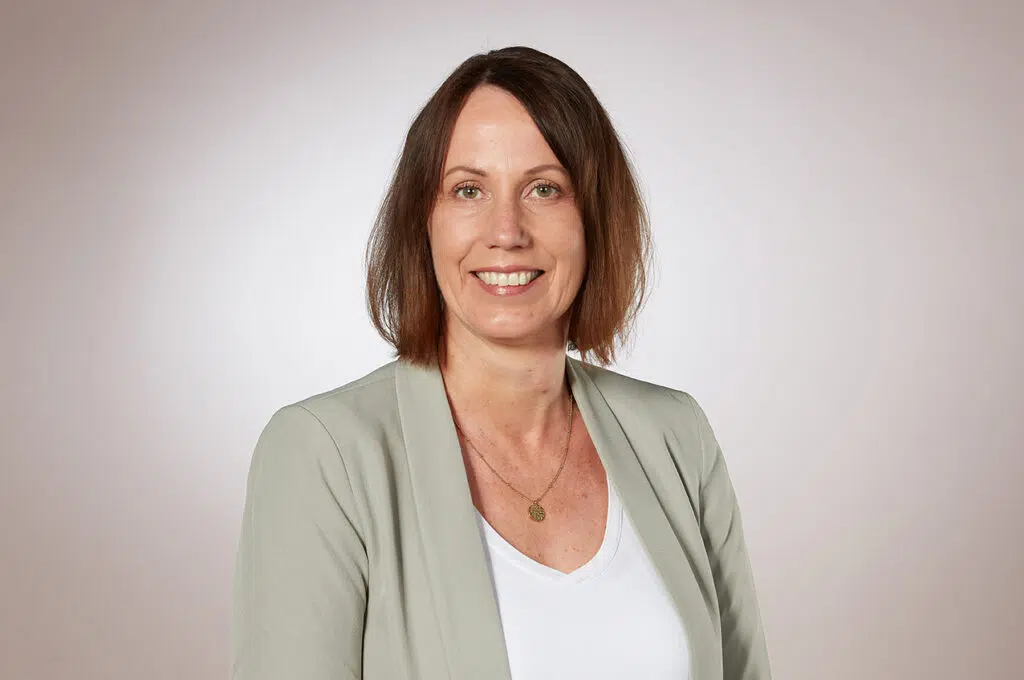 Assistance to the management