We are the experts when it comes to custom-fit and professional interior design.
Whether in private or public and commercial spaces, our focus is always on the customer and his individual requirements. Our solutions are perfectly tailored to your needs and combine your personal preferences in terms of design, colors and shapes with the specific requirements of your premises.
Whether it's stairs, kitchens or complete interiors, we'll make sure the result is perfect for you and your space. We use only high-quality materials and combine them with clever spatial solutions to ensure optimal use of the available space.
Our many years of experience in the field of interior design guarantees you the highest quality and reliability. We are proud that our customers enjoy our solutions for a long time and that we can contribute to making their living and working environment a place where they feel completely at ease.
We would be pleased to inform you about our references and services.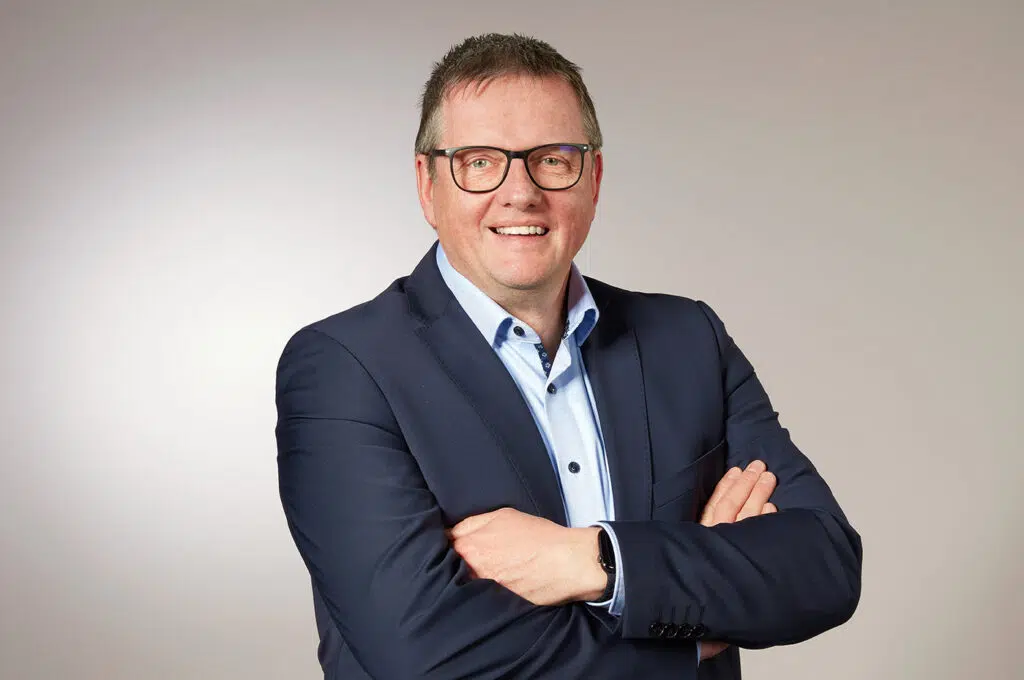 Calculation / Distribution