Wooden windows
Wood is a natural and renewable raw material.
Wood gives any house a natural and warm character, which provides comfort in any season. Using domestic woods such as oak, spruce or larch, windows can be made in different shades and textures that perfectly fit into the architecture of the house. The durability of wooden windows is also remarkable. Thanks to their design and processing, they are able to withstand external influences such as weather, wind and moisture. Even with many years of use, wooden windows retain their shape and function.
In terms of tightness, sound insulation and mechanical stress, wooden windows are equal to the construction elements made of other materials. They provide excellent insulation and ensure a comfortable room temperature and noise protection.
Wood windows offer many benefits, including sustainability, aesthetics, durability, and flexibility in designing custom window shapes. They are an excellent choice for anyone looking for a durable and environmentally friendly window that also creates a home-like ambiance.
ADVANTAGES OF WOODEN WINDOWS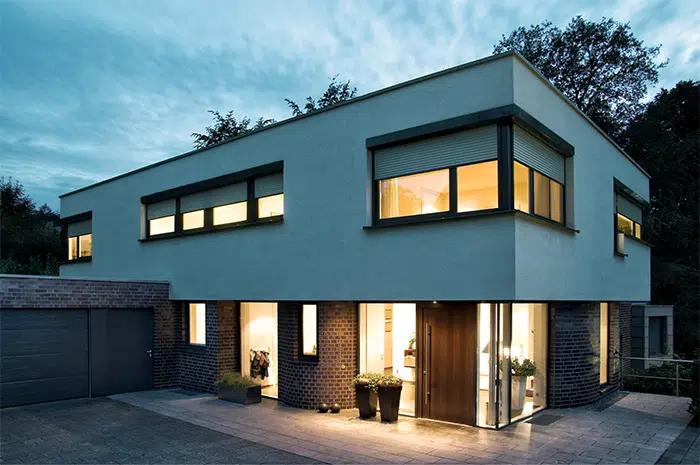 Aluminum or plastic roller shutter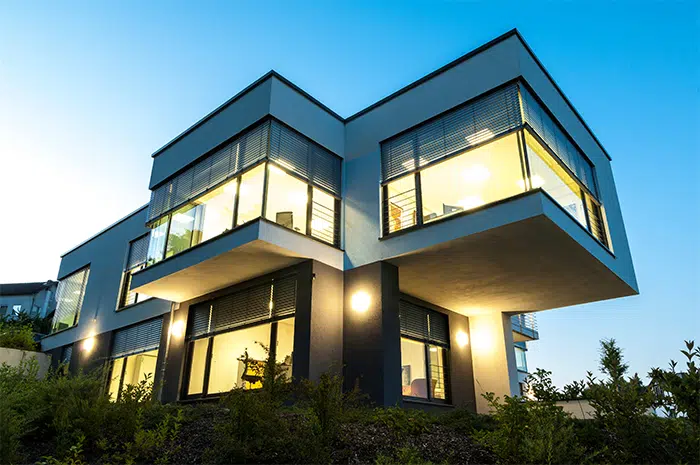 Aluminum external venetian blinds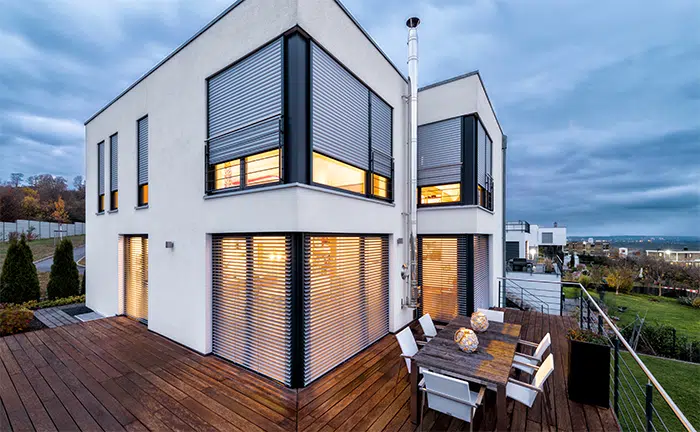 Comfort & Design external venetian blinds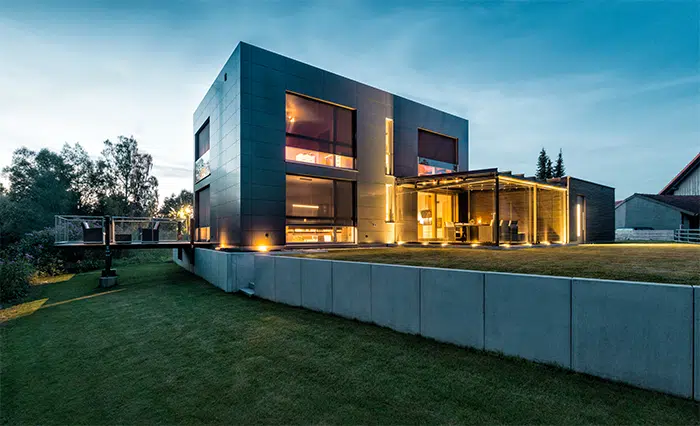 Aluminum external venetian blinds
We would be pleased to inform you about our references and services.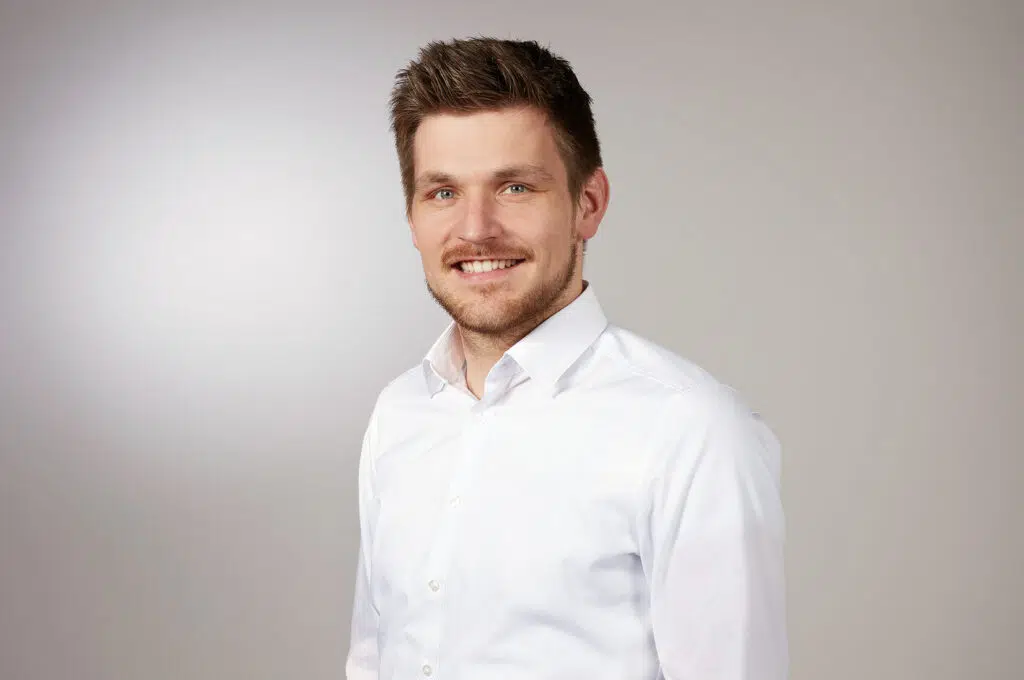 Divisional management sales