Wood-aluminum windows
The premium window, which combines the advantages of wooden windows with those of aluminum windows.
Wood-aluminum windows offer an excellent combination of aesthetics and functionality. The unique design allows to combine the natural beauty of wood with the durability and resistance of aluminum. This means you no longer have to choose between style and performance.
By using different types of wood and colors, you can customize your windows and adapt them to your personal preferences. The variety of shape divisions allows you to design your windows exactly according to your wishes. With wood-aluminum windows you have almost limitless design possibilities.
The warm wood look in the interior provides a pleasant living ambience and creates a cozy atmosphere. At the same time, the robust aluminum shell on the outside offers optimal protection against weather conditions such as rain, snow or UV radiation.
ADVANTAGES OF WOOD ALUMINIUM WINDOWS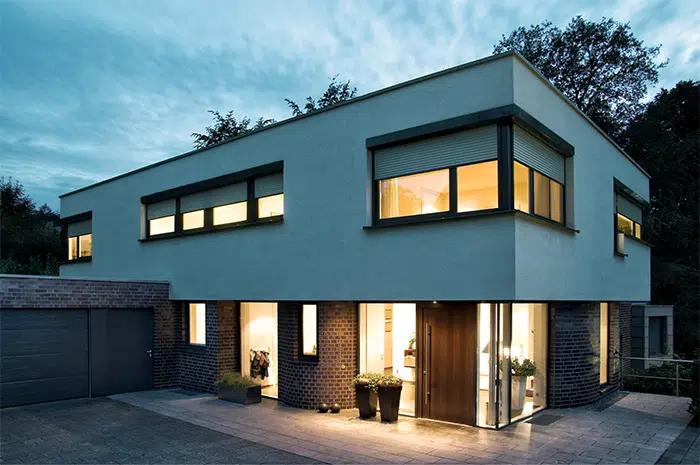 Aluminum or plastic roller shutter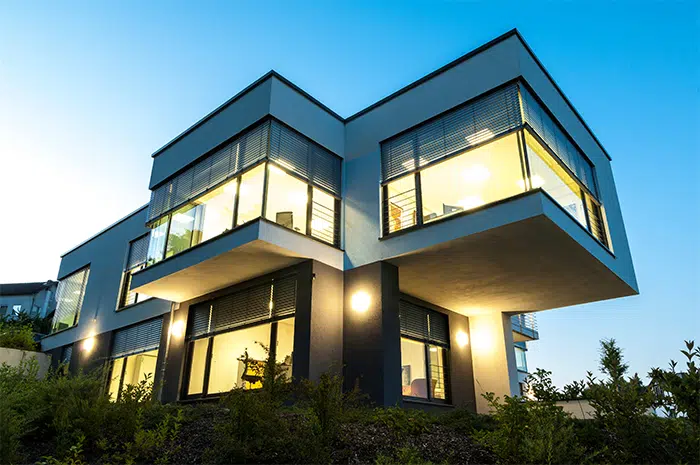 Aluminum external venetian blinds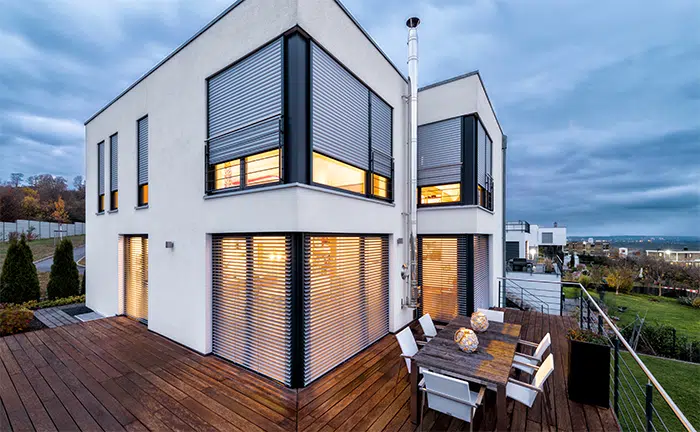 Comfort & Design external venetian blinds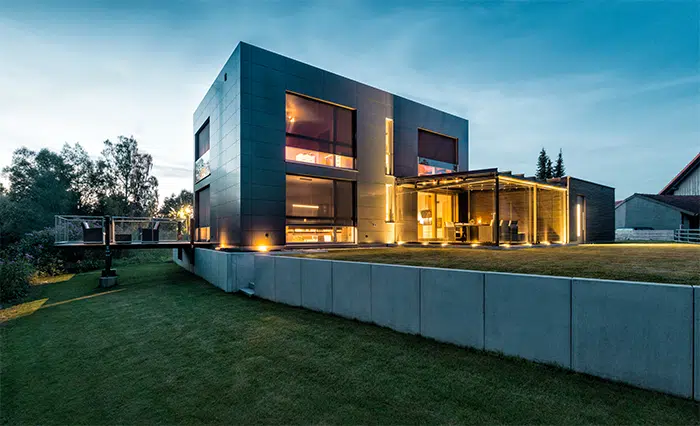 Aluminum external venetian blinds
We would be pleased to inform you about our references and services.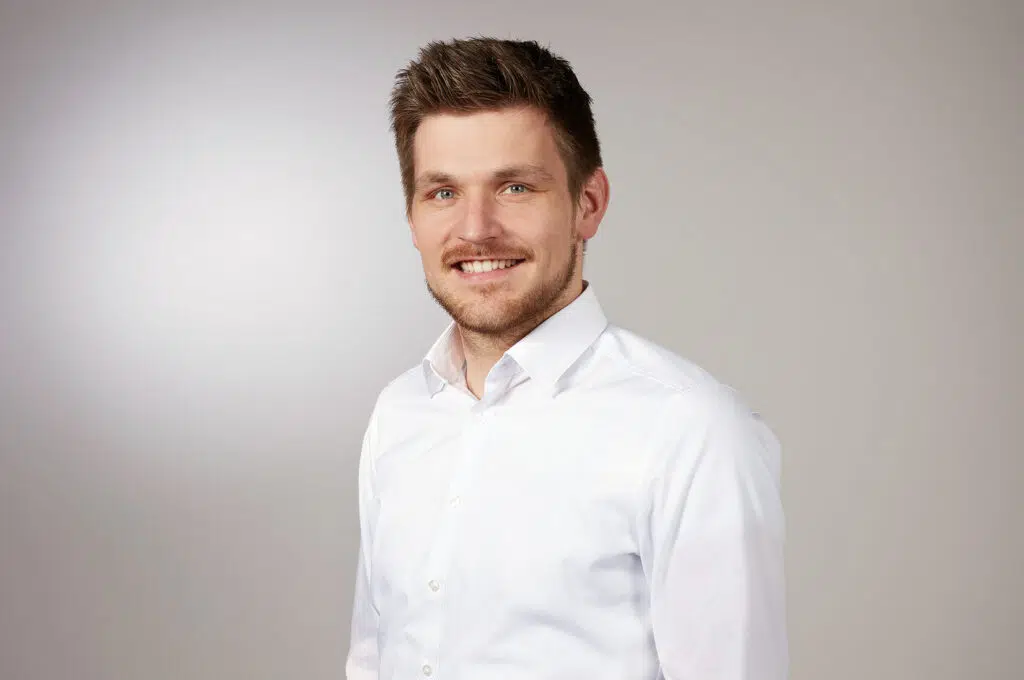 Divisional management sales