Object doors
With our customized solutions, we make your rooms shine and set individual accents.
Contract doors are a special example of doors, as they are designed specifically for use in commercial and public buildings. They must not only be functional, but also meet special requirements such as fire and sound protection. Therefore, we offer you a wide range of object doors that meet the highest requirements and are also visually convincing.
Our object doors are individually tailored to your needs and are available in different materials such as steel, aluminum or wood. They are available in various designs and colors and can also be provided with special surface finishes.
Thanks to our many years of experience in the field of commercial doors, we can offer you not only high-quality products, but also comprehensive advice and planning. We will help you choose the right door and advise you on the various options for interior design.
Our goal is to supply commercial doors that not only provide the highest level of security and functionality, but also represent an aesthetic highlight in your building.
We would be pleased to inform you about our references and services.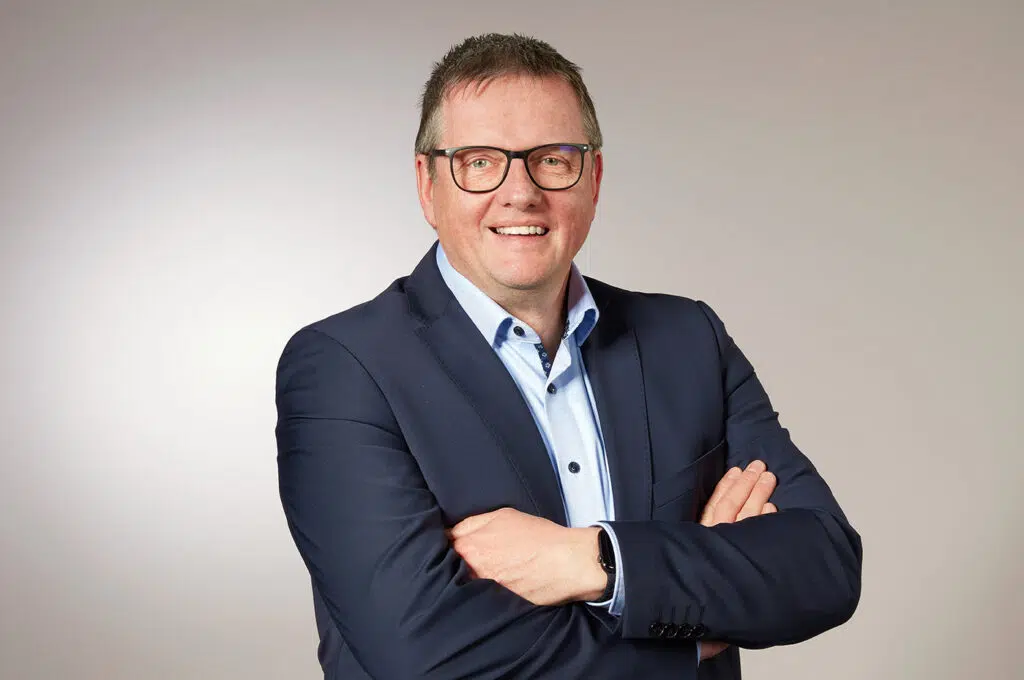 Calculation / Distribution