Aluminum windows
Aesthetics in form and function.
Aluminum windows offer a variety of benefits that make them an excellent choice for modern buildings. The high stability and durability of aluminum frames makes it possible to build windows of almost any size, while ensuring optimal thermal insulation. The result is light-flooded rooms with a distinctive, individual character.
As experts in this field, we work with our competent partner Schüco® to produce high-quality aluminum windows that comply with all current standards and guidelines. We place great emphasis on safety and thermal insulation to ensure that our customers receive windows that are not only beautiful, but also functional.
Our aluminum windows also offer an almost unlimited variety of designs, which means that we are able to implement your individual wishes and ideas for facade design. We work reliably and on schedule to ensure that your projects are completed on time and in compliance with all applicable safety standards.
ADVANTAGES OF ALUMINIUM WINDOWS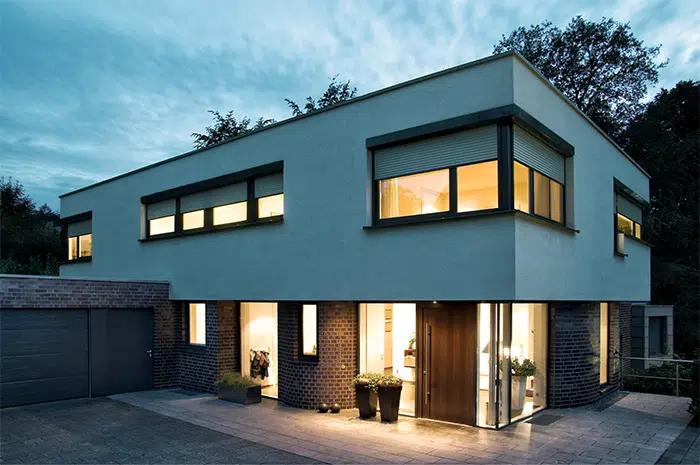 Aluminum or plastic roller shutter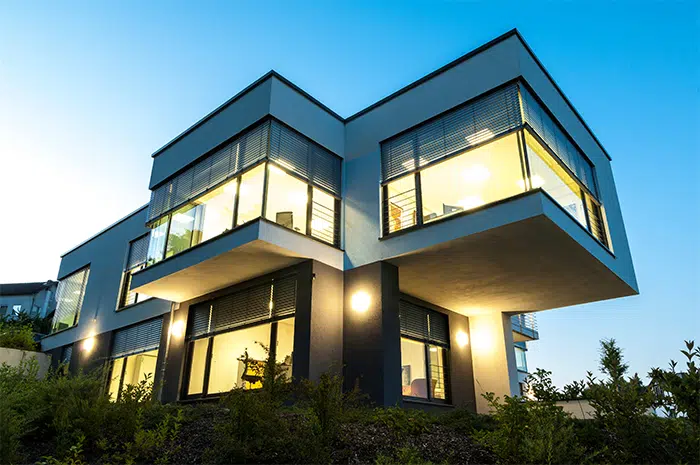 Aluminum external venetian blinds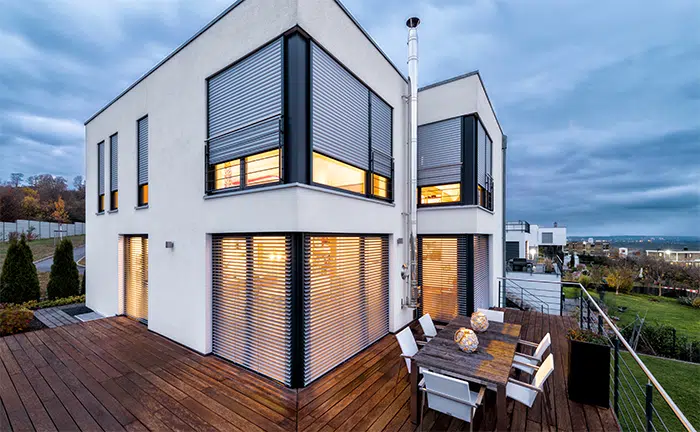 Comfort & Design external venetian blinds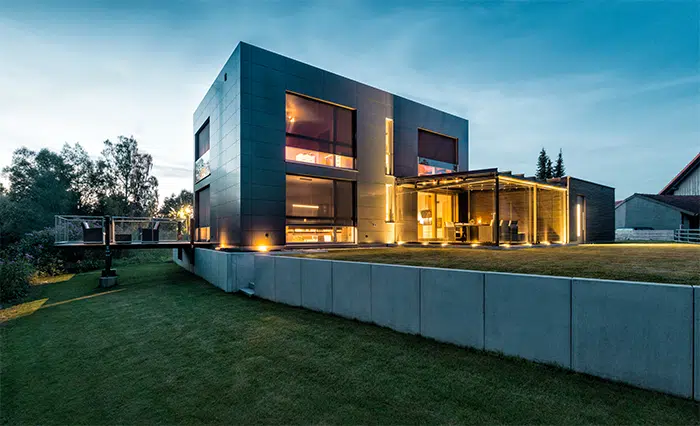 Aluminum external venetian blinds
We would be pleased to inform you about our references and services.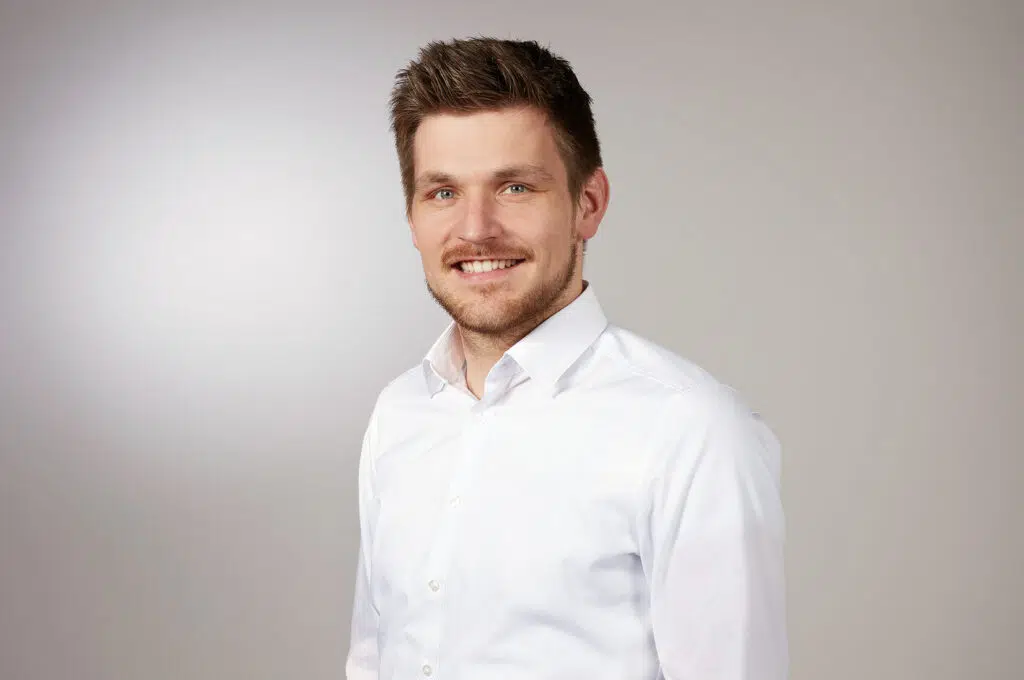 Divisional management sales