Commercial and special buildings
We realize any size and type of building
Commercial and special buildings
We have many years of experience in engineered timber construction – no matter whether riding halls, sports halls, warehouses or industrial buildings. Objects are created that will positively influence not only our lives today, but also the lives of future generations. Here we attach great importance to precision craftsmanship and flawless implementation.
Our passion for wood as a material and at the same time our comprehensive know-how make us one of the leading timber construction companies in Germany.
We would be pleased to inform you about our references and services.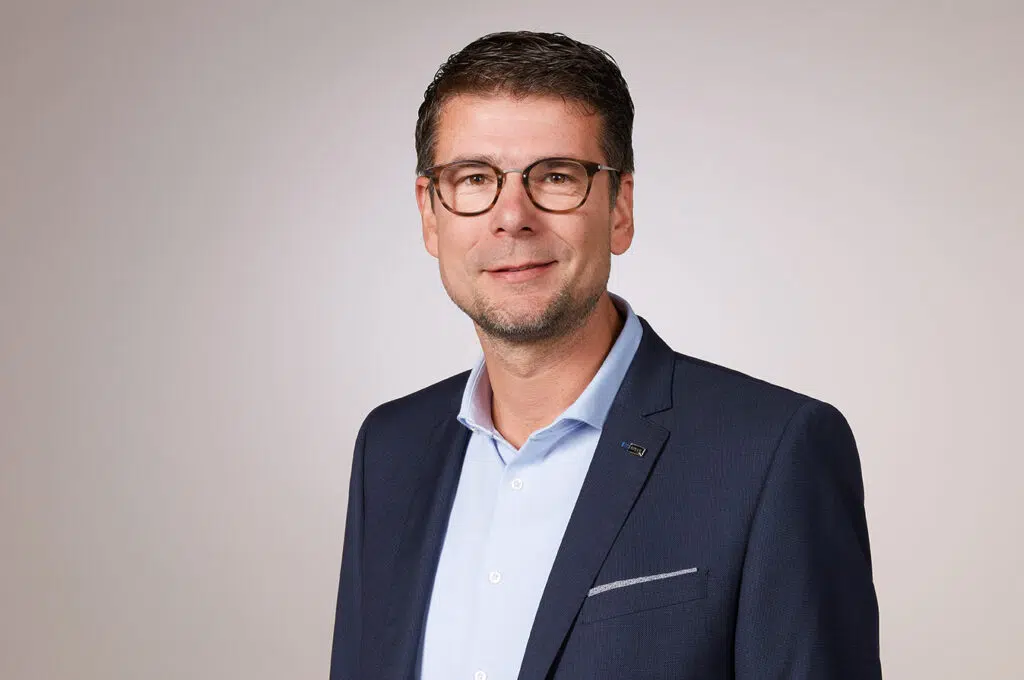 Authorized signatory | Technical Manager Timber Construction | Project Sales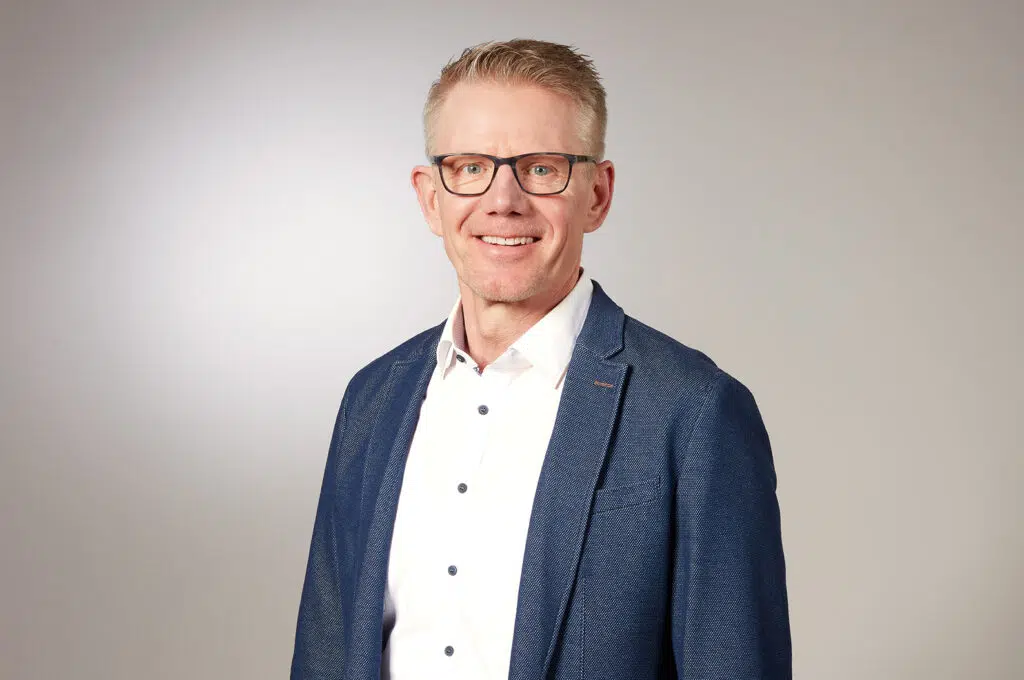 Calculation / Distribution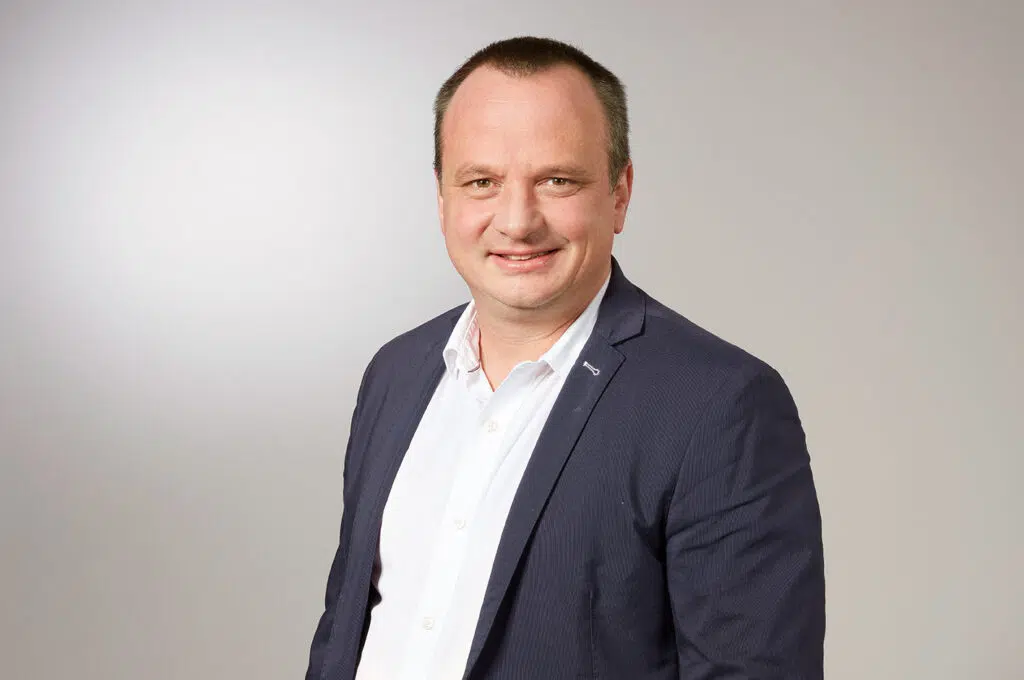 Technical management roofer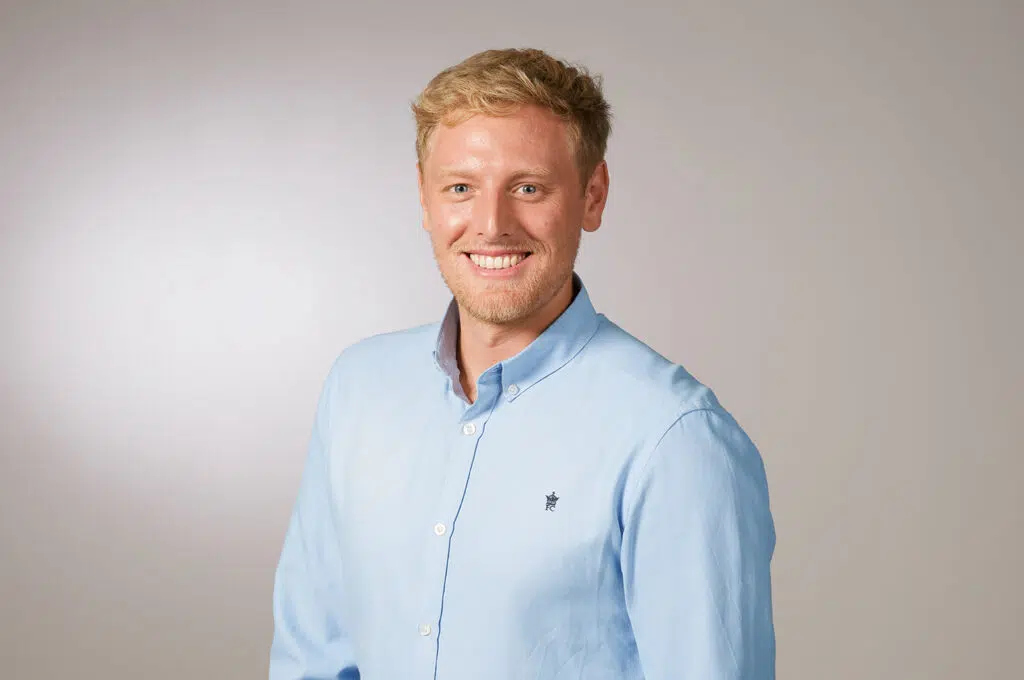 Project Sales | Location Berlin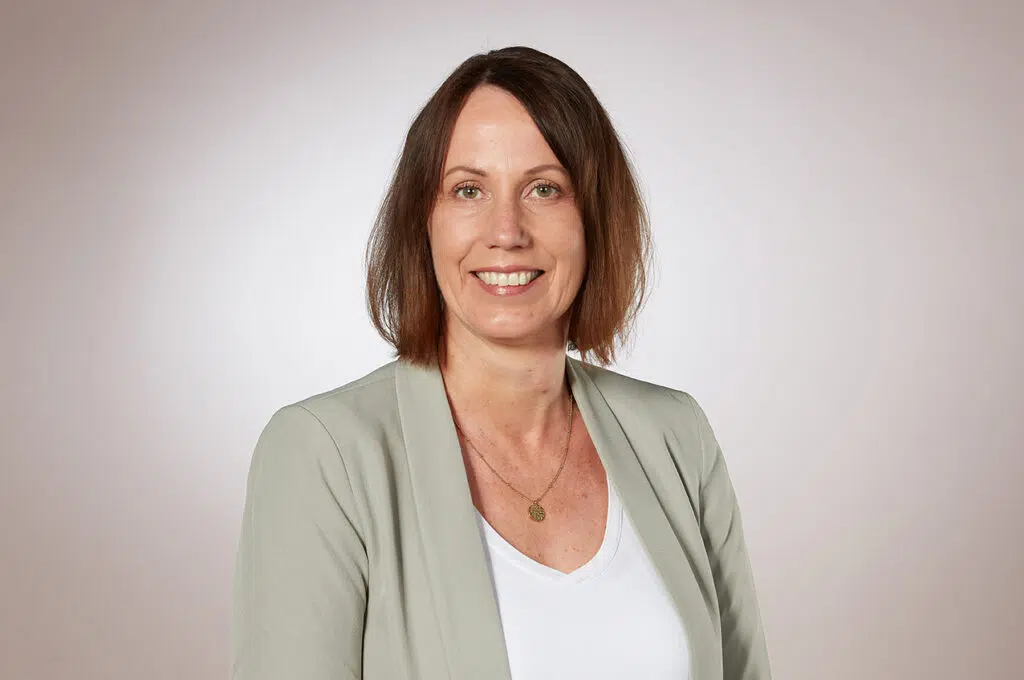 Assistance to the management