Object furnishings
We are committed to ensuring that you feel completely comfortable in your rooms.
Object furnishings are an important aspect in the design of rooms. It is not only about functionality and aesthetics, but also about the well-being of the people who spend time in these rooms.
We work with you to determine your individual needs and desires in terms of property furnishings. This is not only about furniture and fixtures, but also about the placement and arrangement of these objects. We optimize the space, creating a harmonious and pleasant atmosphere.
When it comes to implementation, you can rely on our expertise and reliability. We take care of all assembly and installation and make sure that everything runs smoothly. The result will be a space that is tailored to your exact needs and will give you a sense of satisfaction and relaxation.
We would be pleased to inform you about our references and services.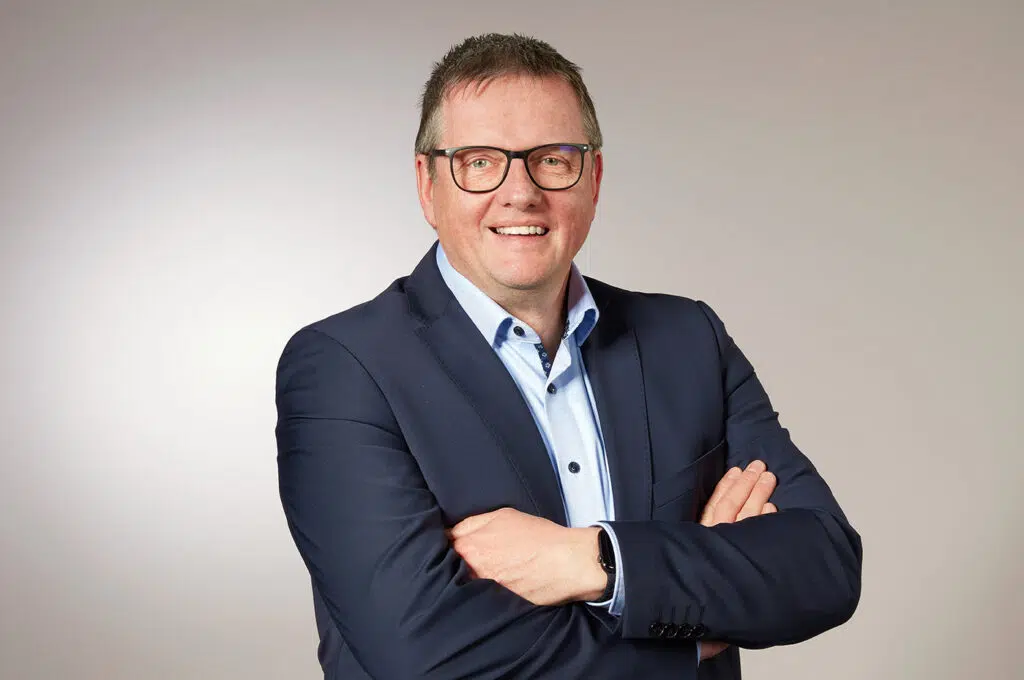 Calculation / Distribution