Your partner for residential, civil and commercial construction
As a partner for residential, engineering, commercial and office construction as well as the public sector, we realize projects of any size – nationally and internationally. We design and manufacture all projects in-house in timber frame and solid wood construction, here the assembly is done by our own staff to ensure the highest quality. We offer direct and fast technical consulting and support of the projects. In addition, the Group has extensive know-how in the field of holistic construction as well as expertise in hybrid construction. As a total provider, we offer our clients a comprehensive service from a single source.
We can cover all areas of construction as a general contractor (GU), general transferee (GÜ) or partial general contractor and see ourselves as a partner to our clients. Our focus is to develop, accompany and build projects together with our partners at eye level. We support our customers not only in technical aspects, but also in economic decisions. We can offer various advantages through early project support: A joint development of architectural, structural and static execution details, the optimization of planning performance and the elaboration of standardized components and detailed solutions.
In addition, we develop cost records and controls at an early stage and on an ongoing basis in order to identify potential savings. With our implementation planning from service phase 4 and the parallel service phase 3/4 planning, we ensure optimal scheduling.
Sustainable building with wood
Together for sustainability –
Good for our climate. Good for our future.
Wood can have a positive effect on the indoor climate and thus contribute to better health of the occupants.
The use of prefabricated wooden building elements and modular structures can significantly reduce the construction time.
Wood as a building material has lower thermal conductivity than other materials, which means that it provides better thermal insulation, helping to reduce energy consumption for heating and cooling.
Wood is an excellent insulator that, when used properly, can increase the energy efficiency of buildings. Wood can also serve as a CO2 reservoir, which helps reduce greenhouse gas emissions.
Wood is a renewable resource, making it a sustainable building material choice compared to other non-renewable materials like concrete or steel.
We would be pleased to inform you about our references and services.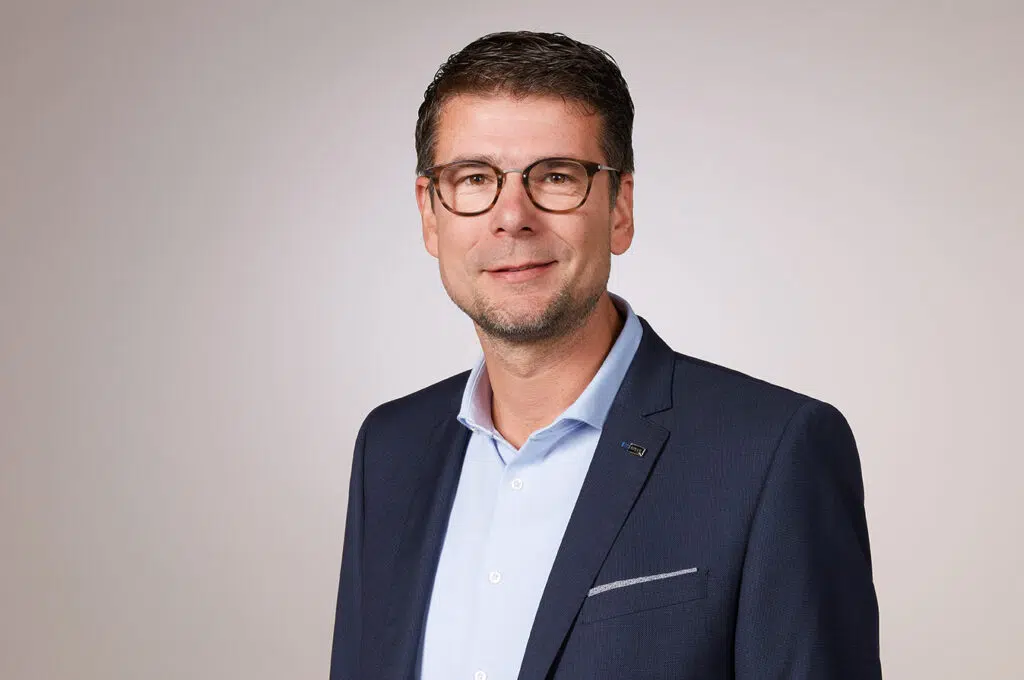 Authorized signatory | Technical Manager Timber Construction | Project Sales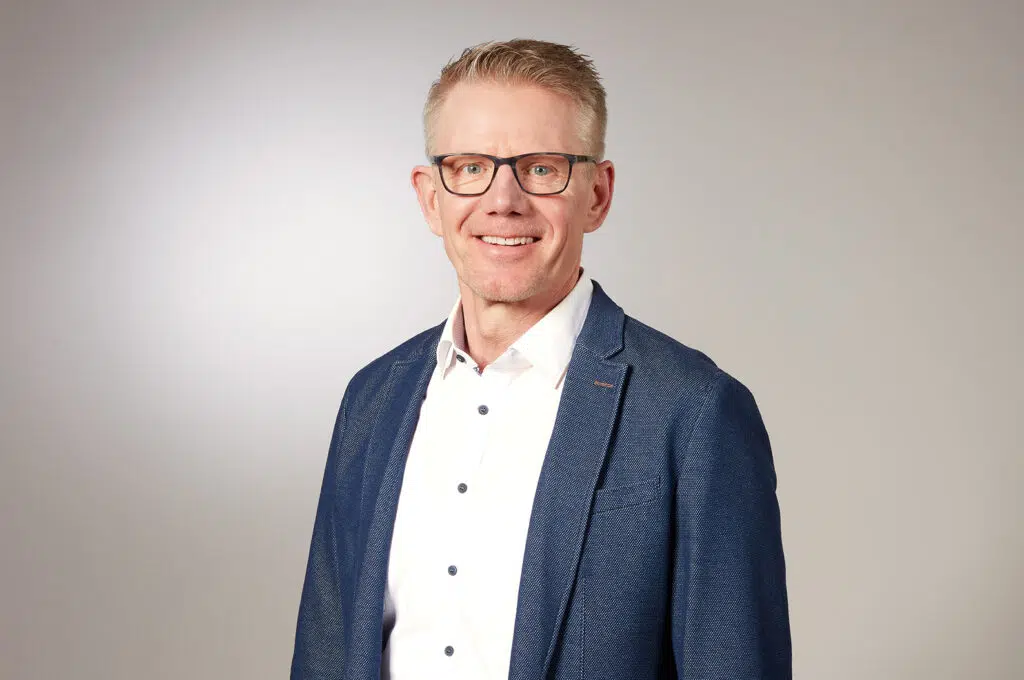 Calculation / Distribution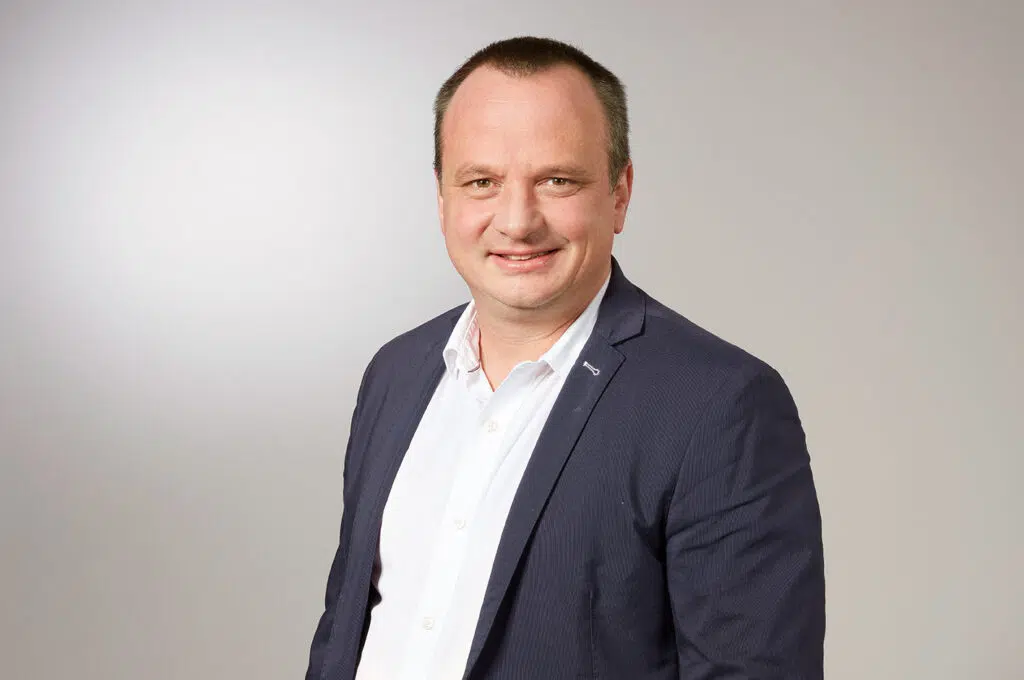 Technical management roofer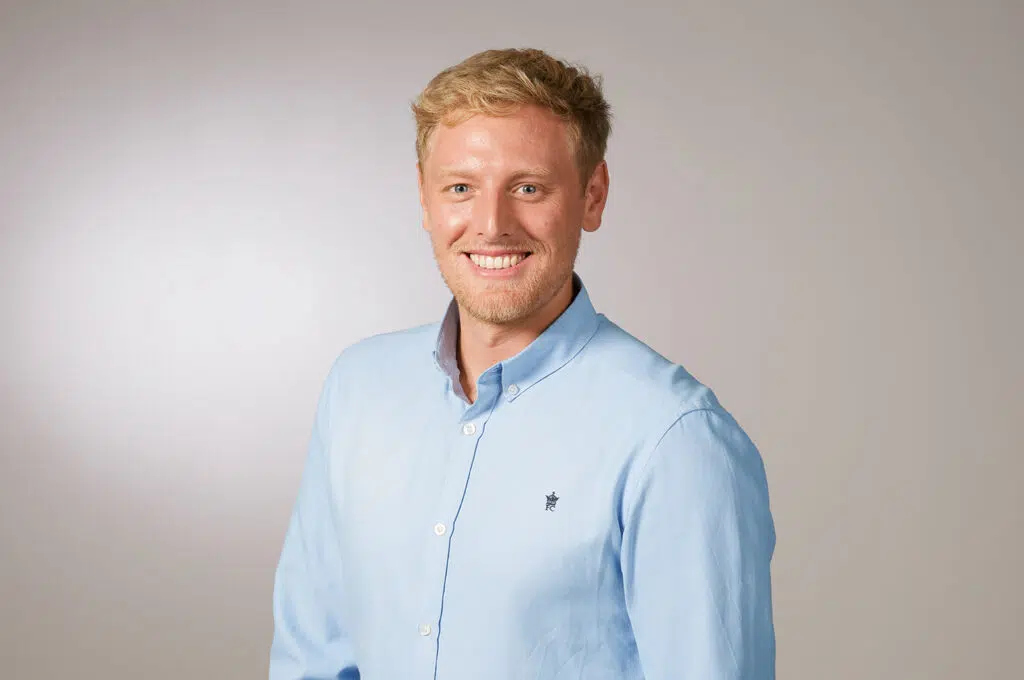 Project Sales | Location Berlin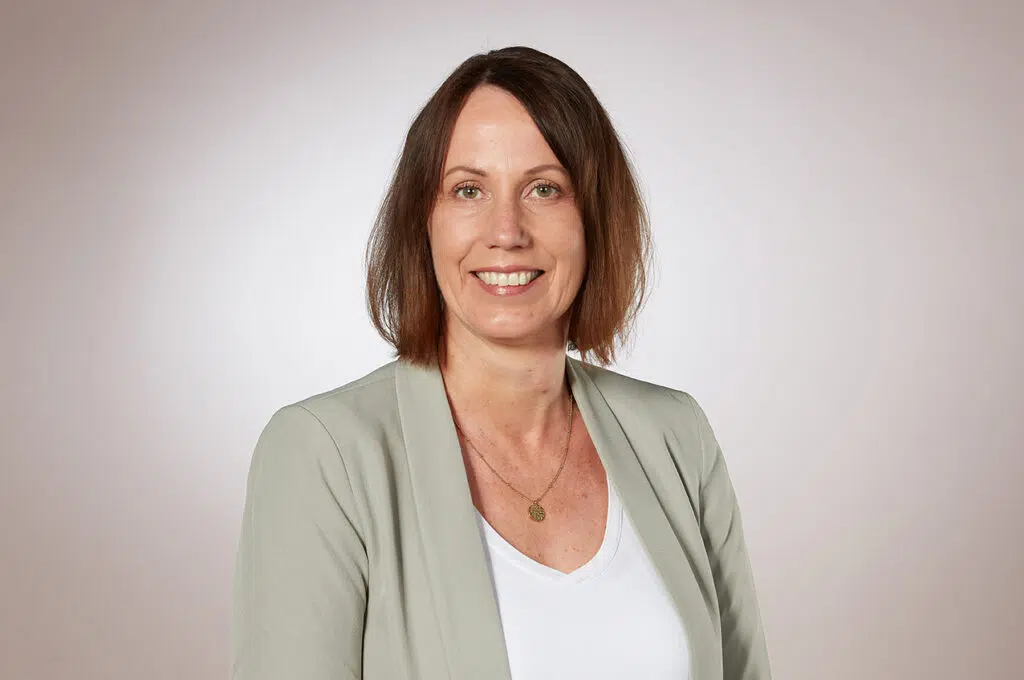 Assistance to the management